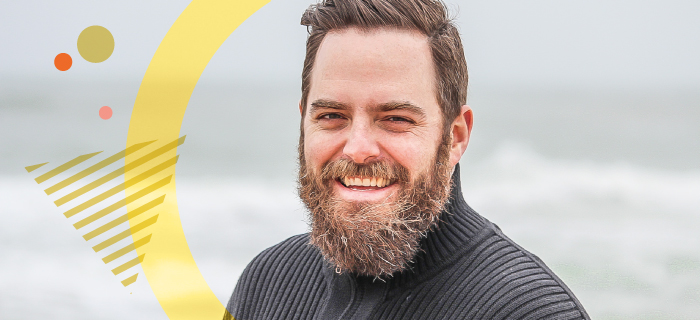 There are lots of good reasons to quit smoking, such as to prevent health problems, get in better shape, have more energy, regain your freedom, save money, and improve your sense of taste and smell. What's important is that you find the reason that motivates you to quit and stay smoke-free.
Given the evidence of the serious damage caused by smoking, one of the main reasons most smokers want to quit is to improve their health.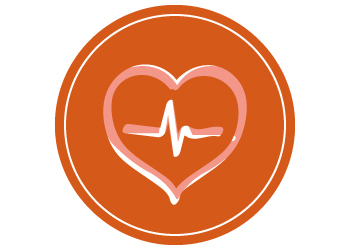 Smokers have
twice the risk
of developing cardiovascular disease compared to non-smokers.
PERKS OF QUITTING
What's in it for me?
Even if you've been a long-time smoker, quitting will have immediate health benefits.