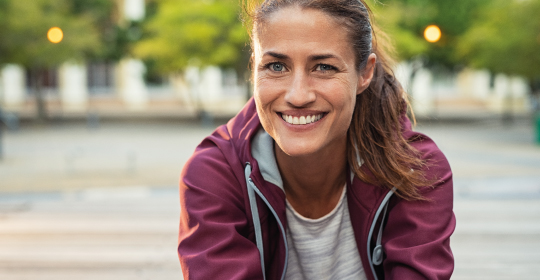 Helpful resources
Using available resources and calling on a support network are key to increase your chances of success.
Your doctor and your pharmacist
These health-care professionals can help you stop smoking. They can support you in your preparation, such as by helping you choose which treatment is best suited to you. They can also support you during the quitting process and during your maintenance phase. Why not put all the odds on your side!
Family and friends
Ask a family member or a friend to be your supporter and don't hesitate to reach out for help when the going is toughest. You can also speak to someone else you're close to, a friend or a colleague who will listen to you and rekindle your determination to live tobacco-free.
iQuitnow helpline (1 866 527-7383)
The iQuitnow helpline counselors offer a free and confidential support service appropriate to your needs. Open Monday to Thursday from 8 a.m. to 9 p.m. and Friday from 8 a.m. to 8 p.m.
Stop Smoking Centres
In every region of Québec, Stop Smoking Centres provide a free personalized support service. To find the location and contact information for the centre nearest you, call 1 866 527-7383 or consult the resources by region.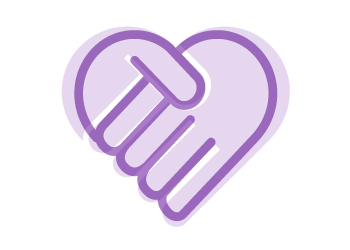 iQuitnow Web site
This smoking cessation Web site offers a new approach to dealing with cravings. Instead of fighting them, this is a method based on acceptance. Videos and exercises are designed to help you build the necessary confidence and experience to master this approach.
The Challenge communities
Share your experience with other ex-smokers on our Facebook page and use their testimonials for inspiration. The Challenge is also on Instagram. Content mainly in French on both.
SMAT.ca
SMAT is a Canadian Cancer Society text message service designed to help smokers quit.