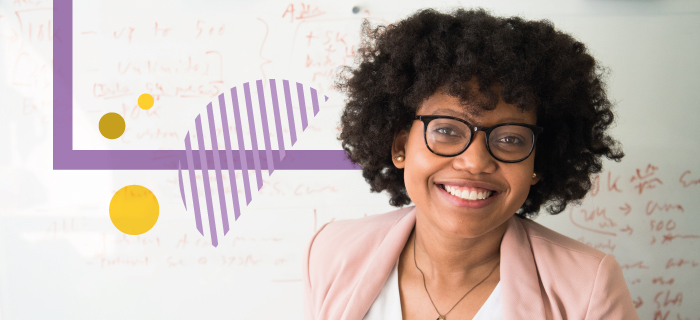 Getting ready to quit
It's important to be prepared if you want to quit smoking. Being prepared means asking yourself why you want to quit, getting informed, coming up with a plan, and finding out what tools and resources are out there.
Before you begin, do some tests to determine how cigarettes affect your behaviour and your attitude. And just for fun, why not also find out your smoker profile?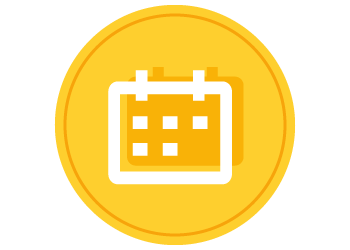 Choosing your quit date is
step 1.
MEDICATIONS TO QUIT SMOKING
What medications can help?
Find out about the various medications that can increase your odds of success.