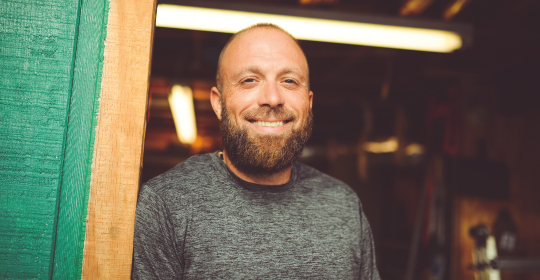 Getting ready to quit
Take advantage of the period before your chosen quit date to explore these activities that will help you understand yourself better and facilitate your transition towards a smoke-free life.
Don't hesitate to come back to them during your journey to boost your motivation.
TIP #1
Tests
Acknowledge your tobacco dependence and the different factors that drive you to smoke.
How to get there: Take the Fagerström test and the Horn test to better understand yourself as a smoker.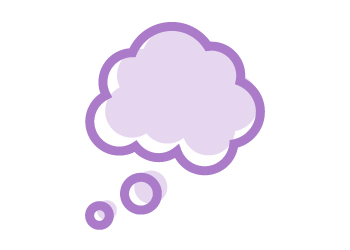 TIP #2
Observations
Pay attention to what is going on when smoking cravings hit.
How to get there: What triggers your smoking cravings? What are the physical sensations and/or emotions you are feeling? Keep a Journal of your nicotine cravings to recognize and better handle them when they happen.
TIP #3
Experiments
Analyze your habits and observe the physical effects of dependency.
How to get there: If you feel up to it, leave your cigarettes at home or else take only a few with you. You can also change brands for a day, choosing cigarettes you like less... Maybe you'll smoke less?
TIP #4
Commitment
Get support and encouragement from loved ones and elsewhere.
How to get there: Share your decision to quit smoking with your loved ones, ask at least one of them to be your supporter, and sign a declaration of commitment. Add quitchallenge.ca to your bookmarks.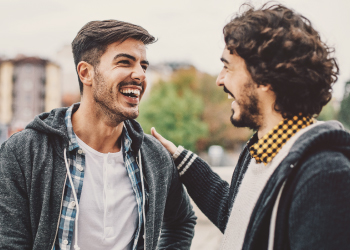 TIP #5
Planning
Identify the important elements necessary to ensure your success.
How to get there: What are your sources of motivation? Are there any thoughts that could help you stay on track? What would you say if someone offers you a cigarette? What would your reward be after a few days of not smoking? Complete your Preparation plan and keep it on hand.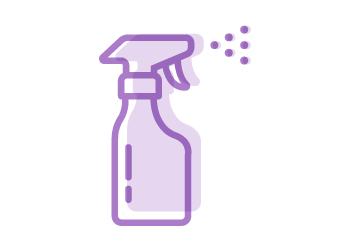 TIP #6
Clean up!
Remove all traces of tobacco in your life.
How to get there: Put away ashtrays. Vacuum and air out your home. Clean the blinds, curtains, walls, carpets and furniture. Basically, rid your environment of anything that reminds you of cigarettes.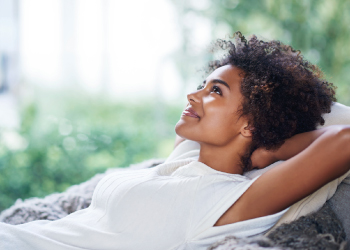 TIP #7
Visualization
Reprogram your brain and focus on images of victories, big and small, and of well-being.
How to get there: Imagine that you've actually quit smoking. Visualize yourself in various situations and picture what they would be like without cigarettes. Close your eyes to better feel the emotions and sensations these images of a smoke-free future evoke.