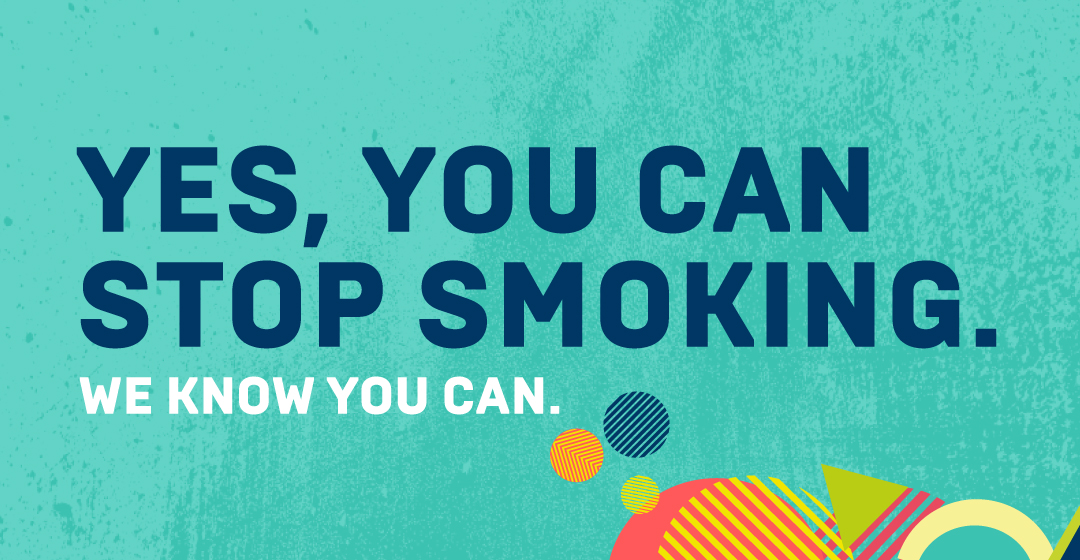 The Quit to Win! Challenge is a province-wide campaign that takes place each year. For the past 21 years, it helps smokers who are ready to quit smoking to take action.
The commitment: to not smoke for 6 weeks, from February 10 to March 22, 2020.
You will also qualify to win one of the prizes!
Why 6 weeks?
Because the act of completely quitting smoking for an established period of time is a key factor for long-term tobacco cessation. Succeeding with the Challenge provides a solid foundation for the smoking cessation process.
6 weeks without smoking also means 6 times the chances of quitting for good!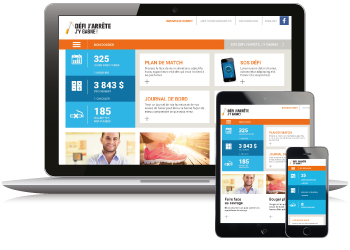 Support for success
Quitting smoking is far from easy, but with help and a good dose of motivation, it can be done! Discover the free support tools available in the Challenge:
The quitchallenge.ca website and your Profile
The encouragement emails
The SOS Challenge app
The Facebook community
For more information and support
iQuitnow helpline: 1 866 527-7383
A winning formula!
After 21 years, the Quit to Win! Challenge remains relevant in Quebec where 17.5% of the population still smokes.* This represents more than 1.25 million smokers, 60% of whom want to quit.
Since its first edition in 2000, there have been over 465,000 registrations to the Challenge. Annual Leger surveys conducted since 2015 show that 3 out of 4 smokers report succeeding in not smoking during the 6 weeks of the Challenge. An extremely encouraging result for participants!
* Statistics Canada (2018). Table 13-10-0096-01. Health characteristics, annual estimates.